The Proven Group is a leading Myanmar consortium of companies engaged in battery manufacturing, secondary lead smelting, plastic injection, and automotive-related products distribution.
We were founded in 1996 when we began producing automotive starting lead acid batteries under the brand names TOYO for car and trucks and LION for motorcycle applications in accordance with Japanese industrial standards. Since then, Proven Group has been central to the development of Myanmar's automotive industry, producing and distributing top quality products, and now comprises five companies:
Proven Technology Industry Co., Ltd.
Proven Distribution Co., Ltd.
Yangon Metal Industry Co., Ltd.
Proven Polyworld Co., Ltd.
Proven International Co., Ltd.
Progressive Venture Global Pte., Ltd.
Our successes have been compliant with many international standard practices, such as ISO:9001 for Quality Management System (QMS), ISO:14001 for Environmental Management Systems (EMS) and Occupational Health and Safety Management System ISO :45001 (OHS).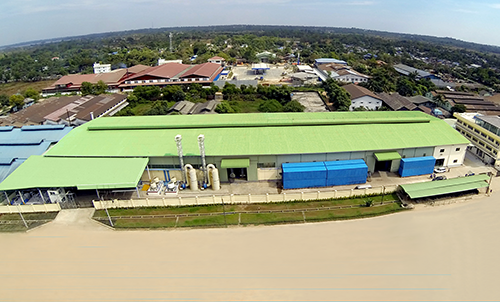 QUALITY, TRUST AND CARE
Our values are the heart that powers us: Quality, Trust, and Care. These values, recognised by our awards, are translated into day-to-day action and practical behaviour through our group-wide policies and frameworks, creating a common culture of values that define Proven.