Corporate Philanthropy
To fulfil requirements in the public sector under the C.S.R scheme in systematic and energetic ways, the company allotted Kyat 200 million (Kyat Two Hundred Thousand Million) in 2021 financial year. Aims and objective in social consciousness of this allocated budget are to be used in the following areas; To donate necessities to the Social Welfare Organization such as NGO and INGO organizations. To provide medical and PPE supplies for health care units. To assist with educational materials to various welfare or public schools. To participate in blood donation activities by the employees. To engage in tree planting activities for the conservation of the environment. Proven company Managing Director is currently fulfilling duties as chairman of Yangon Region Young Entrepreneur Association (YRYEA) and also the chairman of Yangon Automotive Components, Spare Parts and Accessories Association (YACSAA). Furthermore, he also took executive committee member responsibilities at Myanmar Young Entrepreneur Association (MYEA) and Myanmar Industry Association. Finally, he also took on the position of general secretary at Myanmar Barcode Association as well.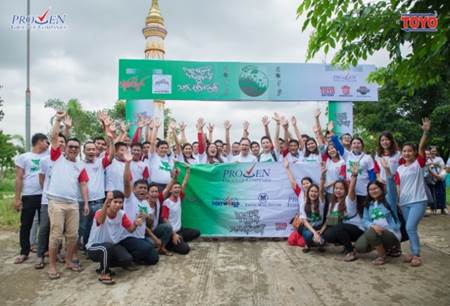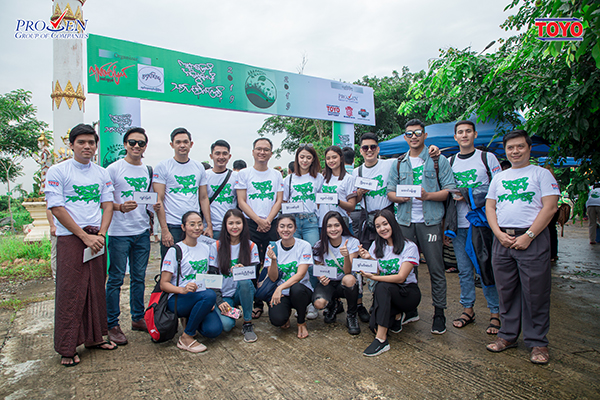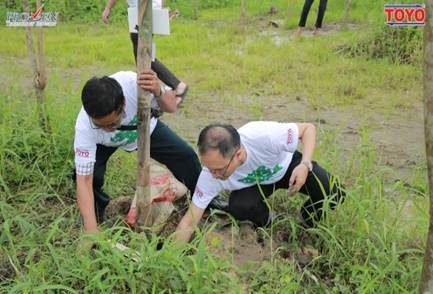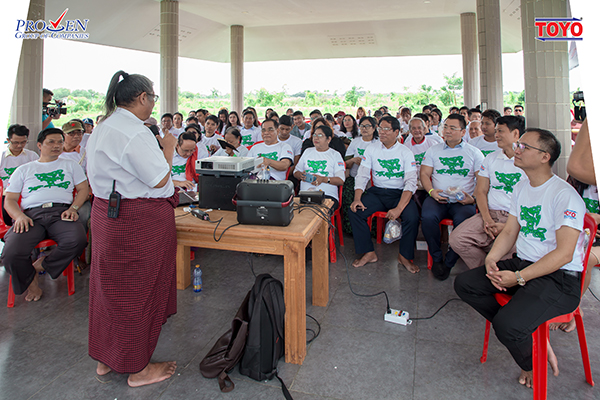 Standards
Proven Group of companies embraces the following standards: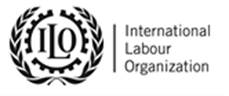 Our efforts on SDGs are detailed explained in Sustainability Report which can be downloaded in Corporate Governance.